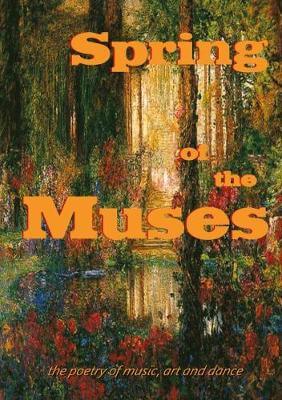 SPRING OF THE MUSES
The Poetry of Music, Art and Dance
Mimi Khalvati, Moniza Alvi, Martyn Crucefix, Neil Powell, Ian Seed, Debjani Chatterjee, Alison Brackenbury, Lawrence Sail etc.
ISBN: 978 1 874392 06 4 £9.95
Spring of the Muses presents an uncompromising celebration of poetry, painting, music and dance. The histories of art and poetry and of poetry and music have always been creatively intertwined and this anthology brings together a vibrant collection of poems and short prose upon the theme.